Kid's polo Bol d'Or Mirabaud 2021 Blue
recycelte Segel
60,17 €
(inkl. MwSt.)
50,14 €

(o. MwSt.)
The Bol d'Or Mirabaud is the world's most important inland lake regatta.
The 82nd edition will take place from 11th to 13th June 2021, leaving from the Société Nautique of Geneva.

727 Sailbags is proud to be an official supplier of the Bol d'Or Mirabaud. Made from 100% recycled sails, our special collection conveys a message of environmental commitment. It was collaboratively created with the organisers and the Mirabaud bank.
PRESALE - The products are scheduled for delivery during the first week of June 2021.  
POLMCEBOM21-BLEU AZUR-BLANC Nø82
Segel

Spinnaker

Category

Konfektionskleidung

Products

Herren
Dieses Produkt wird mit Einsätzen aus Spinnakersegel hergestellt. Das 1937 erfundene Nylon, aus dem dieser Segelstoff besteht, ist die älteste Synthetikfaser die es gibt. Dieser leichte, elastische und reißfeste Stoff eignet sich ideal für das Spinnaker von Segelbooten. Kennzeichnend für das häufig mehrfarbige Spinnaker ist seine Blasenform im Bug von Segelbooten, die vor dem Wind segeln.
In unserer Werkstatt in Lorient in der Bretagne sammeln wir mit diesen Segeln täglich einmalige Geschichten aus der Welt der Segler. Jedes Segel hat seine ganz eigene Geschichte, die Sie auf dem Echtheitszertifikat nachvollziehen können, das sich in den meisten unserer Produkte befindet. Unser Beitrag zum Umweltschutz ist, dass wir den Schiffssegeln zu einem zweiten Leben verhelfen. Wenn Sie mehr über das Segel, also den von uns recycelten Rohstoff erfahren wollen, empfehlen wir Ihnen die Rubrik Lebenszyklus eines Segels.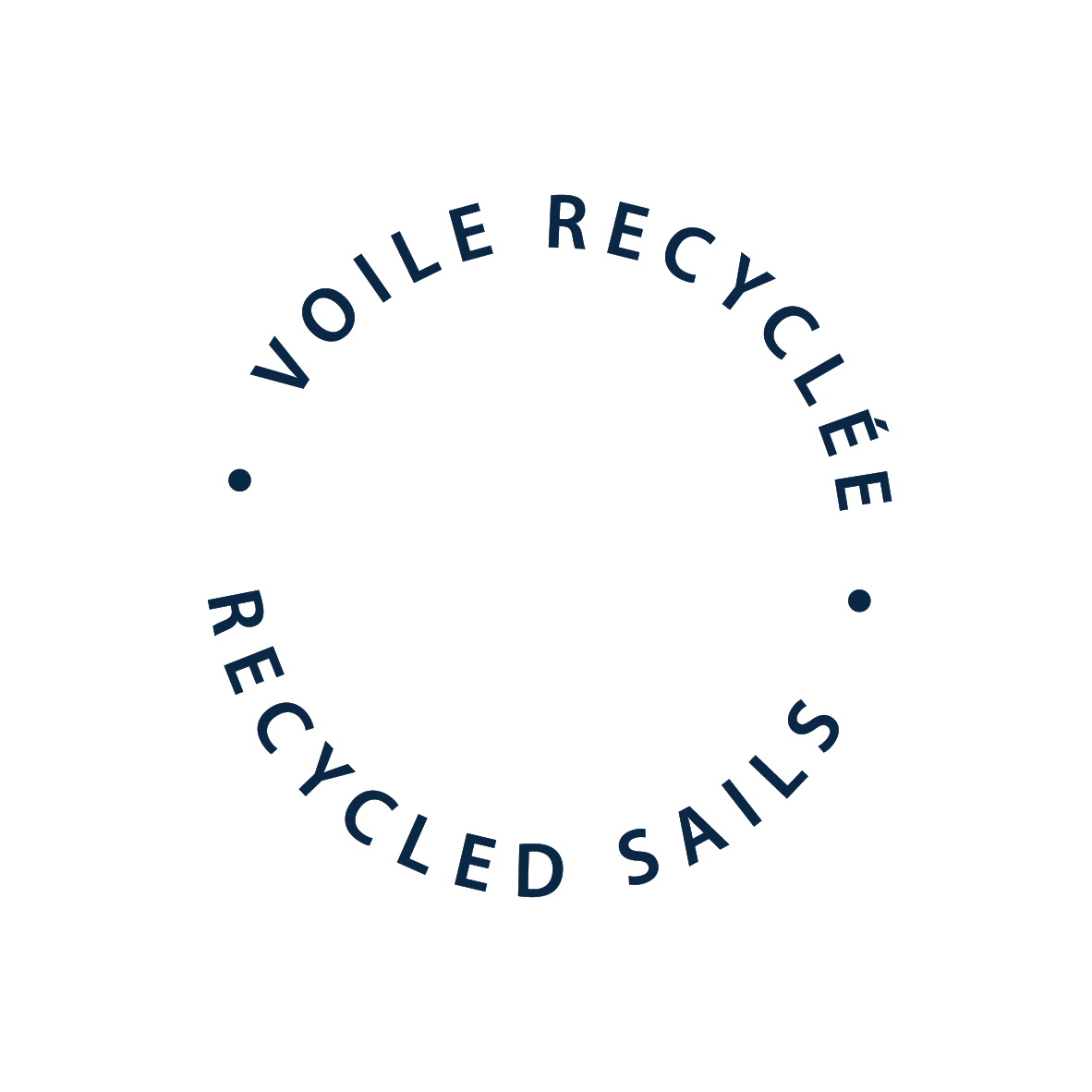 Kostenlose Lieferung ab 170€ nach Frankreich, außer bei Expresslieferung ;
Kostenlose Lieferung ab 170€ in die EU und die Schweiz, mit Ausnahme der Lieferung dieser Produkte: liegestuhl, Maxi/Duo sitzkissen, Säulenlampe.
France:
Standardauslieferung (Haus und Abholpunkt) | 3 bis 6 Werktage
VIP-Lieferung innerhalb Frankreichs | 48-72 Std
kostenlose Abholung im Lager (France) | 3 bis 6 Werktage
EU & Schweiz: Standard delivery (home and picking point) | 4 bis 8 Werktage
Weltweit und DOM-TOM: Standard home delivery | 6 bis 12 Werktage
Produkte können innerhalb von 30 Tagen zurückgegeben werden.
Custom products cannot be exchanged, returned or reimbursed.
100 % gesicherter Zahlungsverkehr (Visa, Mastercard, Paypal).
Weitere Angaben zu unseren Bedingungen finden Sie auf unserer Seite Lieferung und Rücksendung