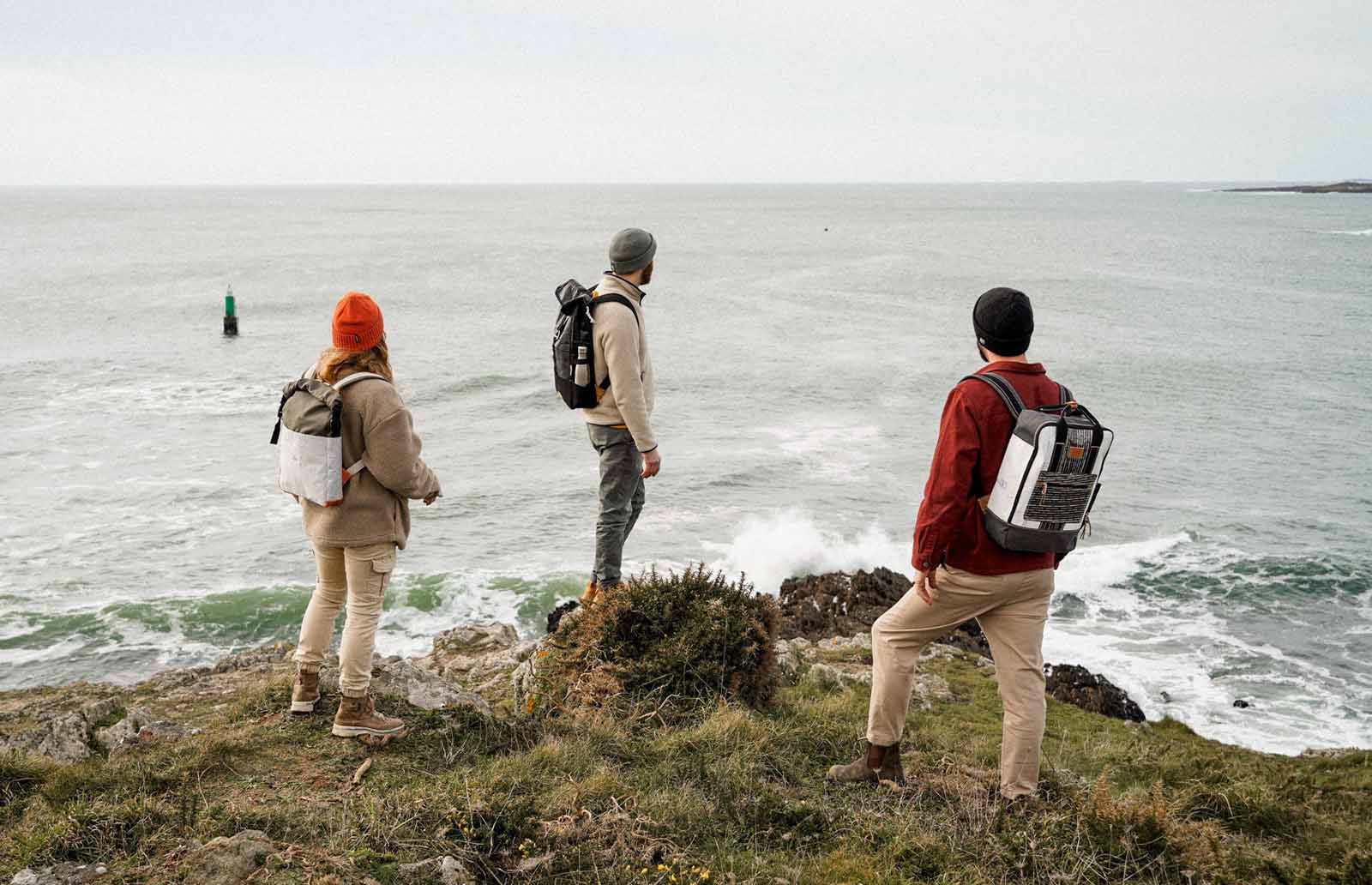 Urban Collection
Urban, a bold city slicker collection.
When sailcloth comes to town, the city sets itself free. This collection turns the town and its modernity into a new playground, a place that gives us the freedom to really express ourselves and where more and more of us are on the same wavelength: recycling, sustainability and commitment.
Just like urban architecture, in a contemporary atmosphere, our products are compositions of materials qui interact with light.
Discover our Urban Collection and its autumnal colours: Dark but intense and powerful shades of cloth. Enhanced by this modern look, accessories and new remarkable bag shapes assert themselves and bring new uses to our ranges.