Napkin ring
recycled sail
$14.00
(tax incl.)
$14.00

(tax excl.)
Napkin ring, made in 100% recycled technical sail.
Sold per unit
Category

Design

Collection

French Riviera

Color

Grey

new

Technique
This product is made from technical sails of racing or regatta boats that often have an exceptional history. Behind this branding, multiple wefts, processes and materials (carbon, kevlar, mylar, etc.) add up to the canvas that we collect from sailors.
In our workshop in Lorient, Brittany, we collect sails every day. Through these sails, singular stories of navigations. Each sail has its own story, and you can learn about it on the authentication sheet that you can find on most of our products. By giving a second life to the these sails, we commit for the preservation of the environment. To learn more about the different sails we upcycle, please read the segment about the life cycle of a sail.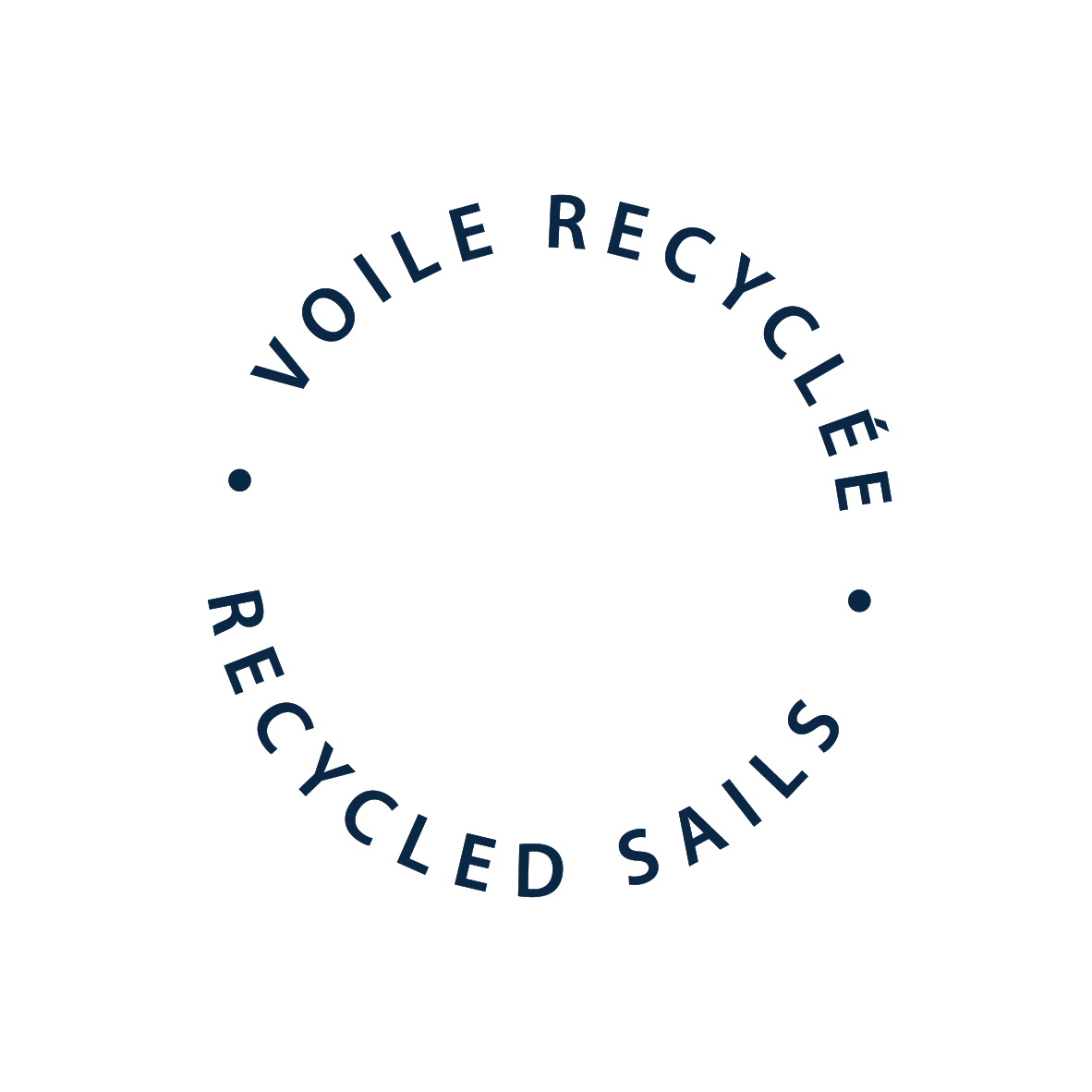 Shipping (UPS) :
Usa : 2-8 business days.
Canada : 5-10 business days
Free pick-up in store, Maryland MD | 1 to 3 business days
Return: Products can be returned within 14 days
Customers who bought this product also bought: