Basket Summer Time
recycled sail
$55.00
(VAT incl.)
$55.00

(VAT excl.)
Basket made from recycled sailcloth.
Arranged anywhere around the house, our baskets and laundry bags keep your space organized and looking tidy at all times. Use them to store pillows, blankets, toys or clothes.
Boat/skipper

Cruise boat

Sailcloth

Main Sail

Ocean / Race

Atlantic

Category

Design

Collection

Summer Time

Color

White
Sail collected and recycled in France
Handmade in our workshop 
Sturdy sailcloth, durable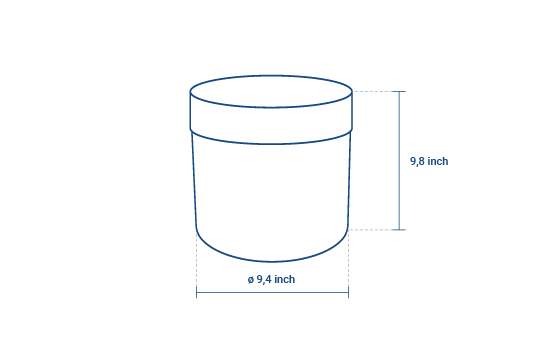 This product is made from a sail in dacron, that has cruised ! Dacron is a polyester fiber that is not very sensitive to ultraviolet rays and bad weather. Dacron sails are chosen for their resistance, to equip mainly dinghies and cruising boats.
In our workshop in Lorient, Brittany, we collect sails every day. Through these sails, singular stories of navigations. Each sail has its own story, and you can learn about it on the authentication sheet that you can find on most of our products. By giving a second life to the these sails, we commit for the preservation of the environment. To learn more about the different sails we upcycle, please read the segment about the life cycle of a sail.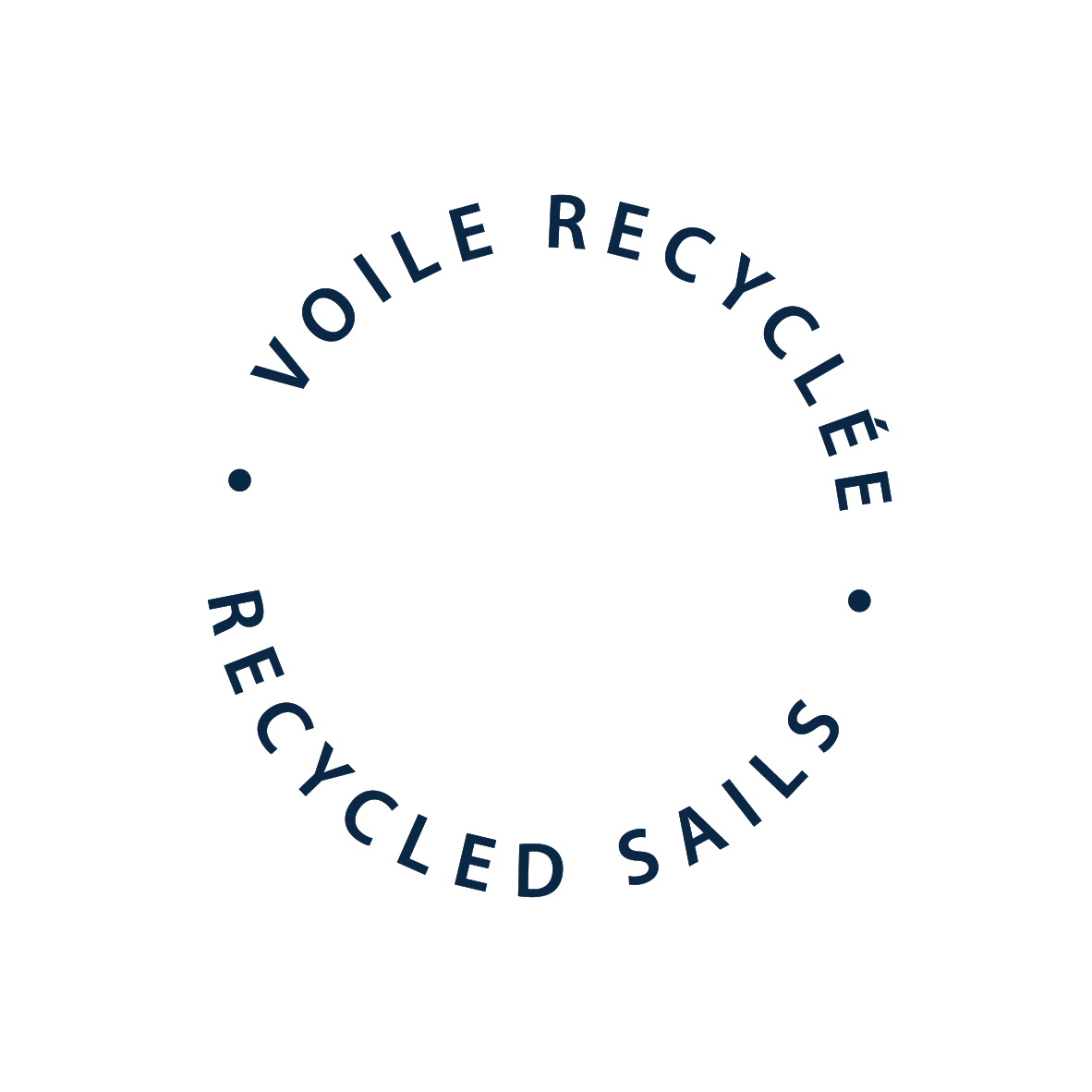 Shipping (UPS) :
Usa : 2-8 business days.
Canada : 5-10 business days
Free pick-up in store, Maryland MD | 1 to 3 business days
Return: Products can be returned within 14 days