All the sails that we use are 100% recycled. They are collected from sailors and sail-lofts, then sorted and carefully identified. Our creative process is diametrically opposed to that of the fashion and decoration collections: we start with the recovered material and then imagine our new products. And through this upcycling process, we choose the spirit of our collections. 
In our products, a certificate certifies the origin of the sails. In our items of luggage and decoration, this certificate of origin retraces the history of the recycled sailcloth and specifies the sail number and the number of products made from the sail.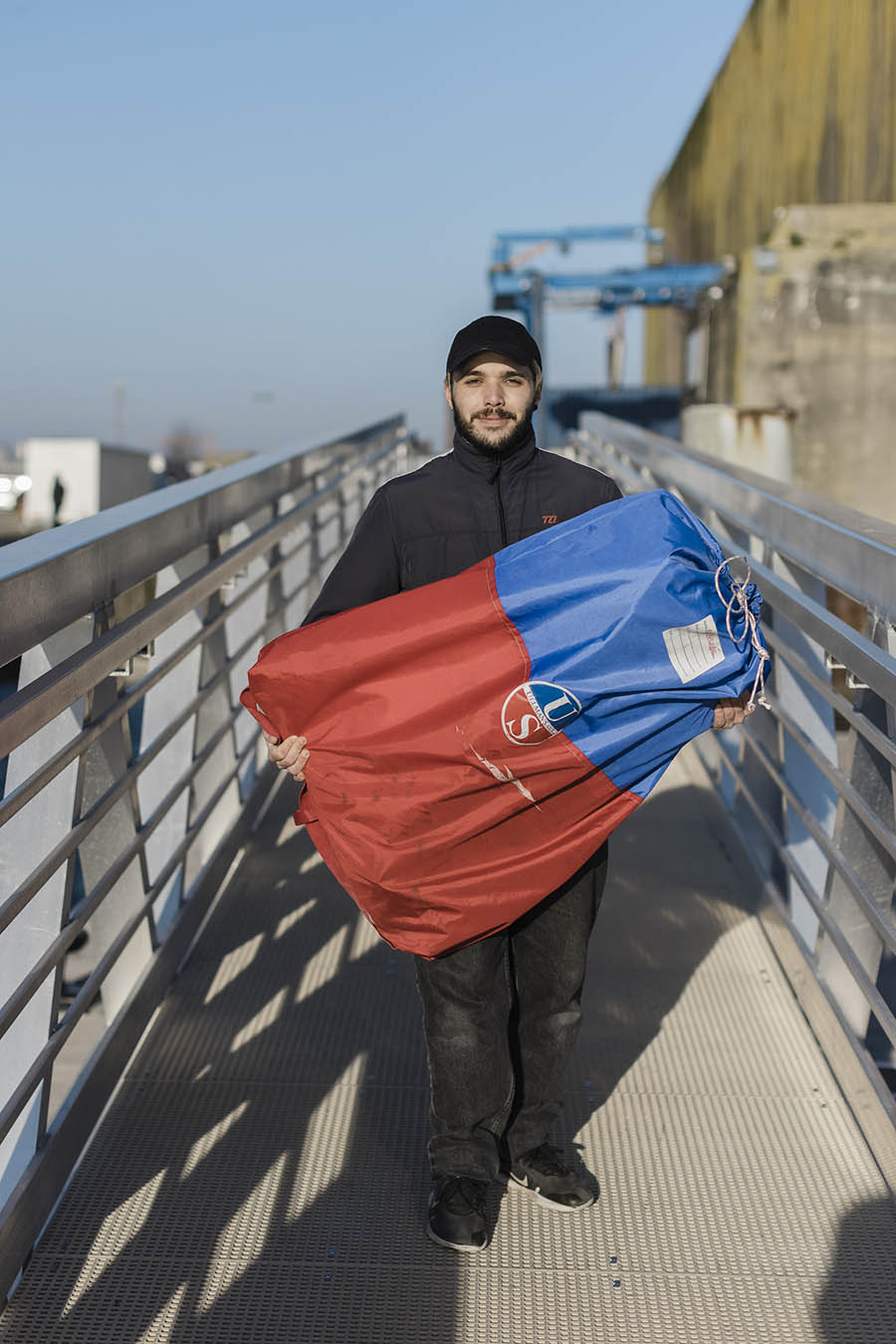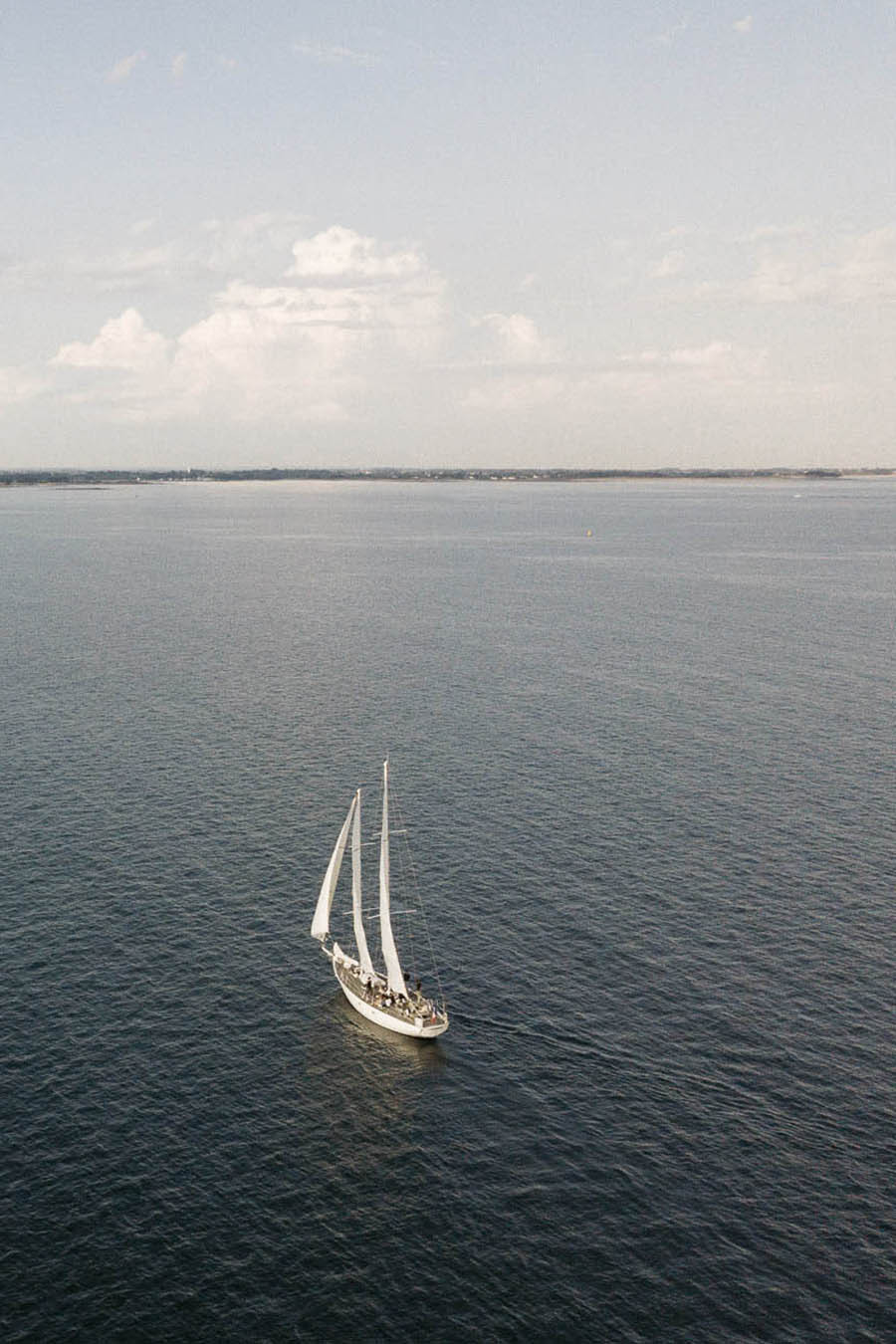 Our commitment to the planet and ocean raci
Since our creation, we have been preserving the planet, and every day we search for ways to continue reducing the environmental impact of our actions. If you have any suggestions to help us, don't hesitate to contact us, as we will only make progress if we work as a team; we welcome your ideas!
We are involved in ocean racing, as a partner in major sailing events: the Vendée Globe, the Route of the Rhum, the Solitaire du Figaro, the Bol d'Or Mirabaud in Geneva, the Classic Week in Monaco. We work alongside sailors with whom we share the desire to ensure the world of sailing and of the sea is better known, and we have very close ties with them.
We strive to do this with humility and authenticity, but also with a high regard for quality and transparency.
We manufacture the products in our workshop in Lorient and also use subcontractors. Outside our workshop, we use know-how and expertise of knitting and clothing workshops. We only work with small and medium sized companies, with whom we have built close and durable ties over the years. Our workshops and our expertise. 
We are demanding as regards manufacturing quality. On board a sailing boat, there are rigorous procedures, there is effort, technical knowledge, and incessant adjustments to get nearer to perfect equilibrium and to deal with the unexpected. We take our inspiration from this to work as a team and to renew our collections. The sails themselves sometimes have their original seams and the marks of their sailing adventures: each piece is unique, hard-wearing and tough.
The elegance of the lines
In the image of the yachts which draw pure, flowing lines on the ocean, we attach great importance to the beauty of our creations.
We customise products. You can design your own bag, or customise one of our products as a gift or a business gift, or for an event. A lot of companies put their trust in us so as to associate their image to that of their commitment to sailing, or as part of their corporate social responsibility, through a recycled sailcloth object that corresponds to their company.