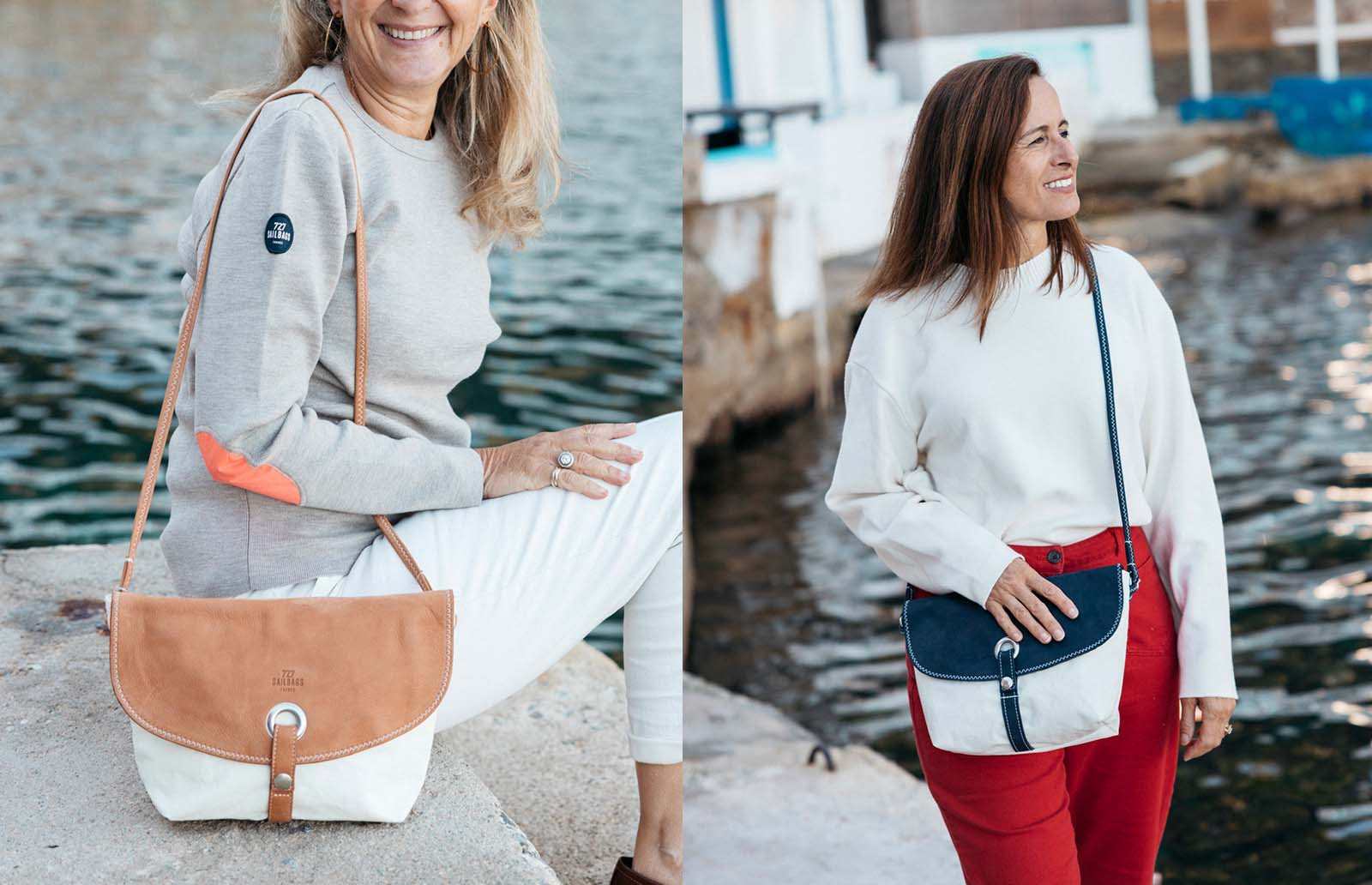 Shoulder bags
Functional and trendy, the shoulder bag adapts to every situations. Resistant and practical, you can carry it everywhere.
We have a vast collection of different should bags, it could be one for your computer with all the added compartments or a mini sailor bag to have the freedom to discover. Whether it's for a woman or a man, all our bags are made from 100% recycled sails.
The shoulder bag; the everyday essential!