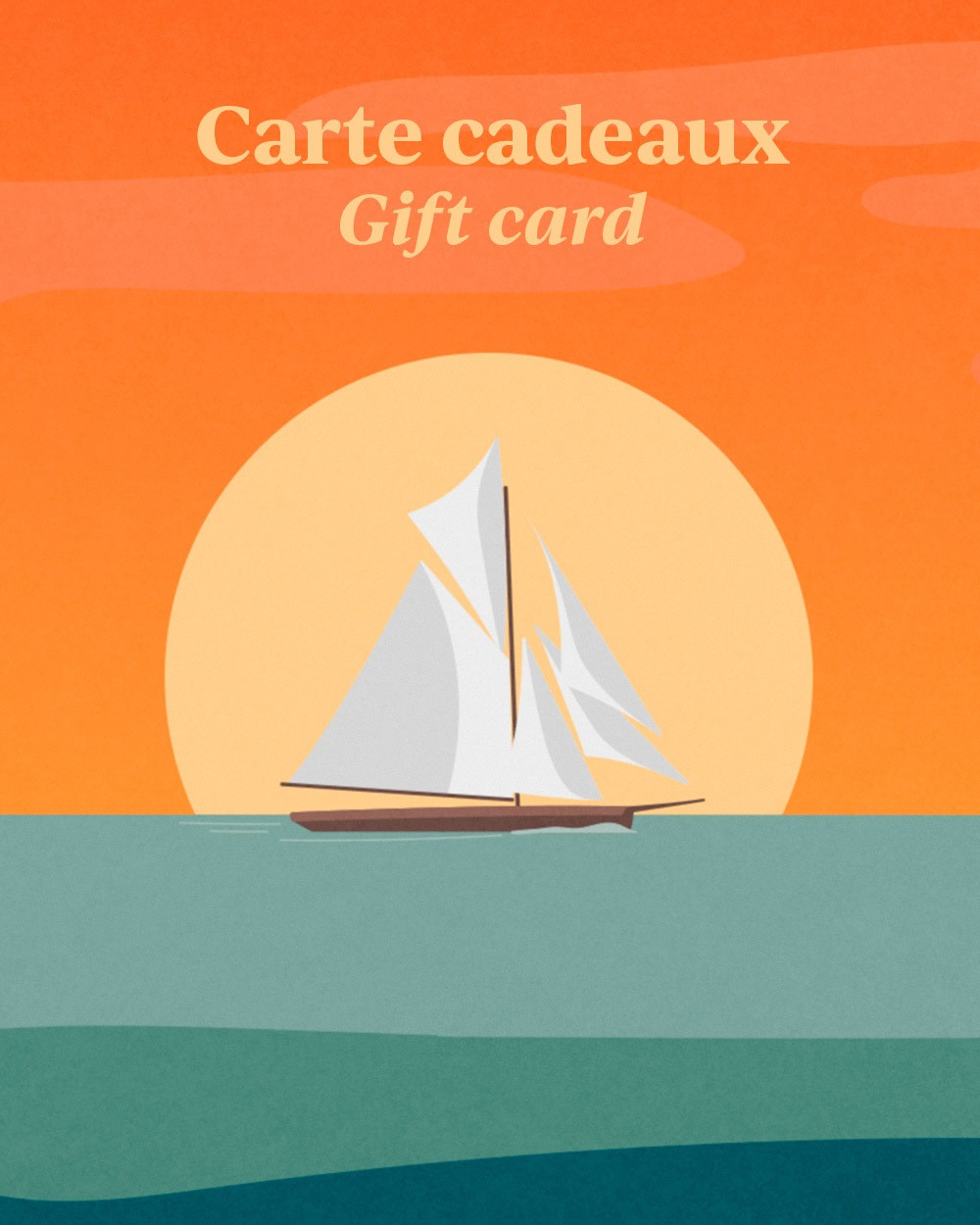 Gift Card $400
Give a gift card to your loves ones be used in the 727 Sailbags online shop!
Enter the e-mail address of the recipient of this gift card.
select the date you want the gift card to be sent.
Add a personal message.
The person will receive an e-mail on the day you have selected with a code that can be used on the whole site. Gift cards are not exchangable or reimbursable.
Validity period: 6 months.