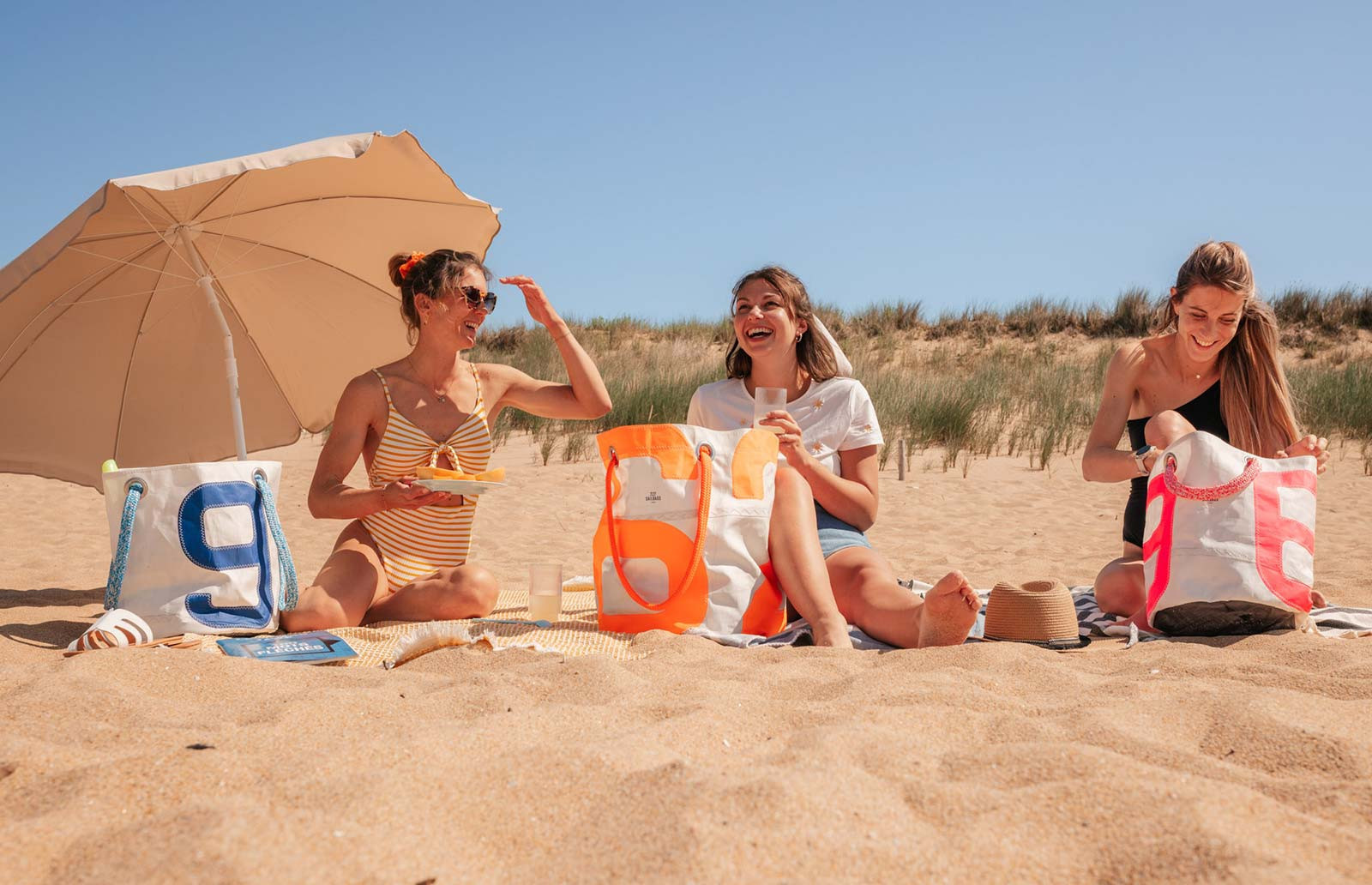 Summer Time Collection
Exquisite lines, acidic colours, summer claims its position !
Summer Time takes us on a journey across the sun soaked beaches, pursuing that perfect wave or wind. With all these colourful inspirations and desires to escape to destinations far and wide, 727 Sailbags has assigned a collection infused with memories of summers spent by the sea.