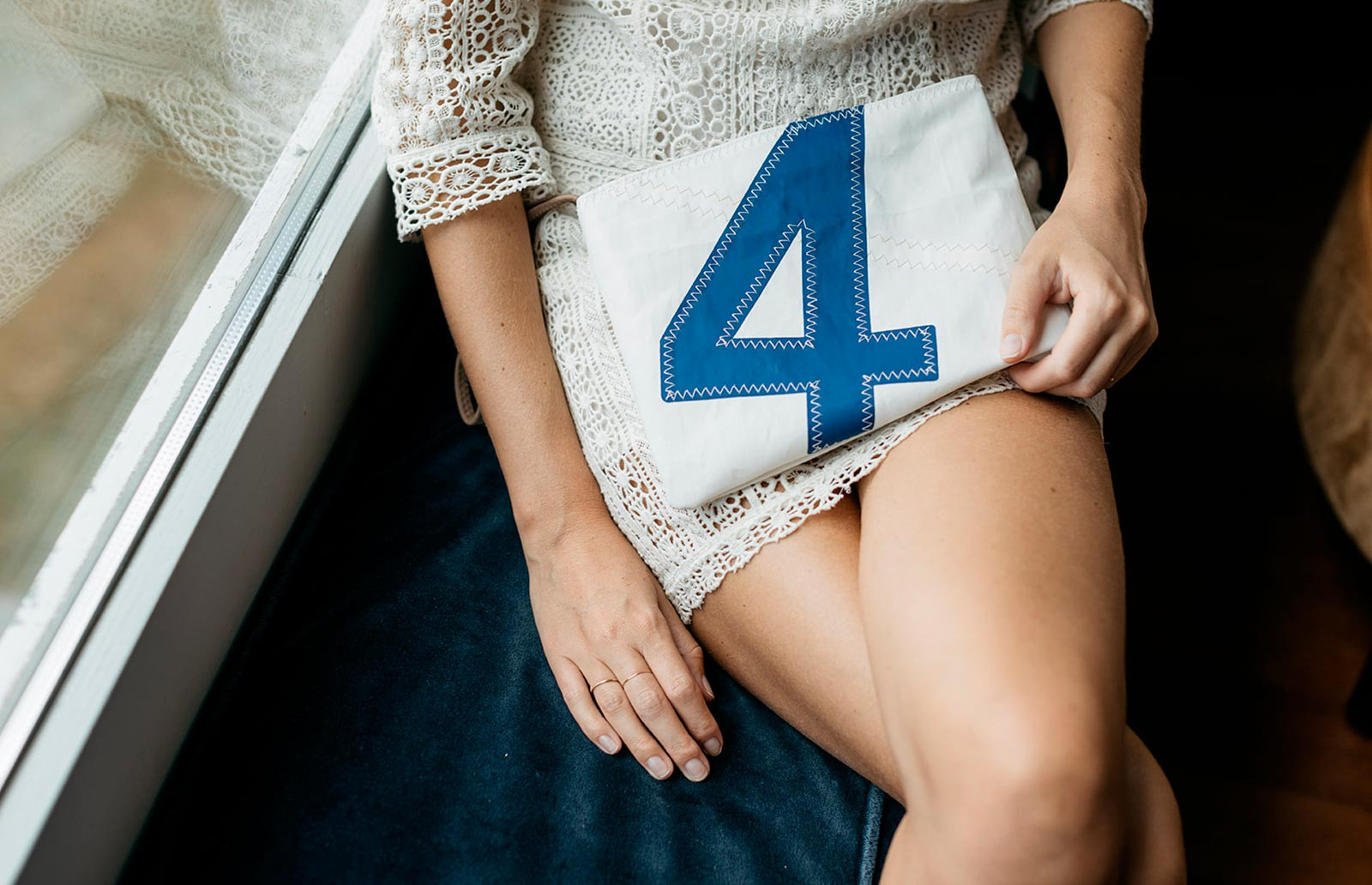 Clutches & zipper pouches
Our wallets have been practically designed and are made from 100% recycled sails. A colorful array awaits you at 727 Sailbags, from small women's clutch bags, to pockets for your papers, and case for your laptop or tablet etc.
Protect your computer with our durable and stylish laptop cases. You will never lose anything again, your storage pocket that fits everywhere! Combine your 727 Sailbags handbag with a tablet case or a pocket organizer and be prepare to go anywhere!