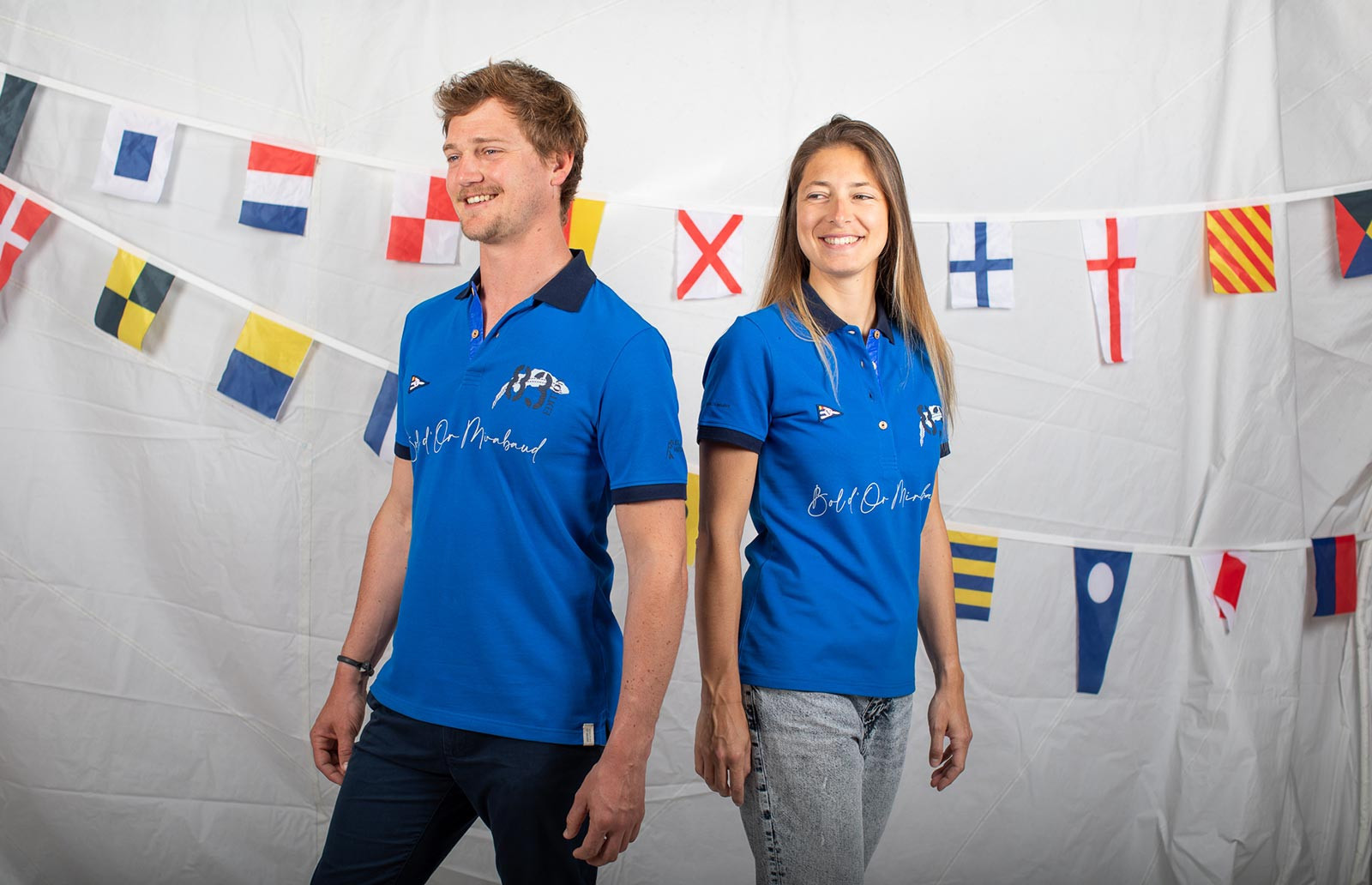 Bol d'Or Mirabaud, Geneva
The Bol d'Or Mirabaud is the world's most important inland lake regatta. The 83rd edition will take place from June 10-12, leaving from the Société Nautique of Geneva.

727 Sailbags is proud to be an official supplier of the Bol d'Or Mirabaud. Made from 100% recycled sails, our special collection conveys a message of environmental commitment. It was collaboratively created with the organisers and the Mirabaud bank.