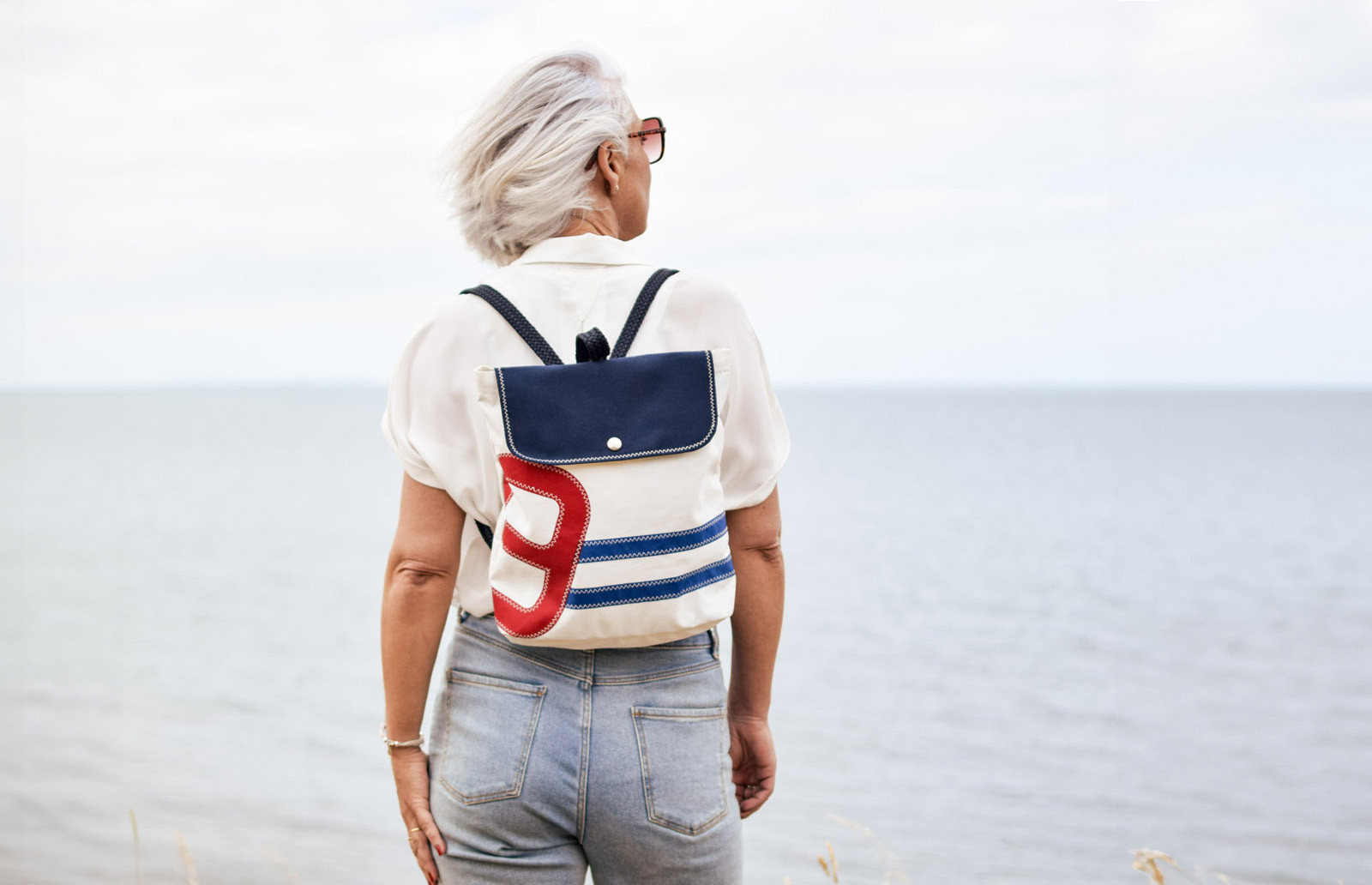 Armor Lux x 727 Sailbags
The collaboration Armor Lux x 727Sailbags: an ode to Brittany, France. Inspired by the coastline and iodized air, this collection has a taste for summer and sunny breaks.
From the sailor t-shirt to the iconic stripes, Armor Lux shares the same love of Brittany as 727Sailbags. Together the two brands have united as one, complementing their similar values. The colors of Armor Lux match those of 727Sailbags. The red and blue stripes are emphasized thanks to the white sail of 727Sailbags.
With its mesh, its cotton and its legendary cut: find the sailors woman and man Armor Lux x 727Sailbags.
When the 727Sailbags bag and the Armor Lux mariniere reinvent themselves...