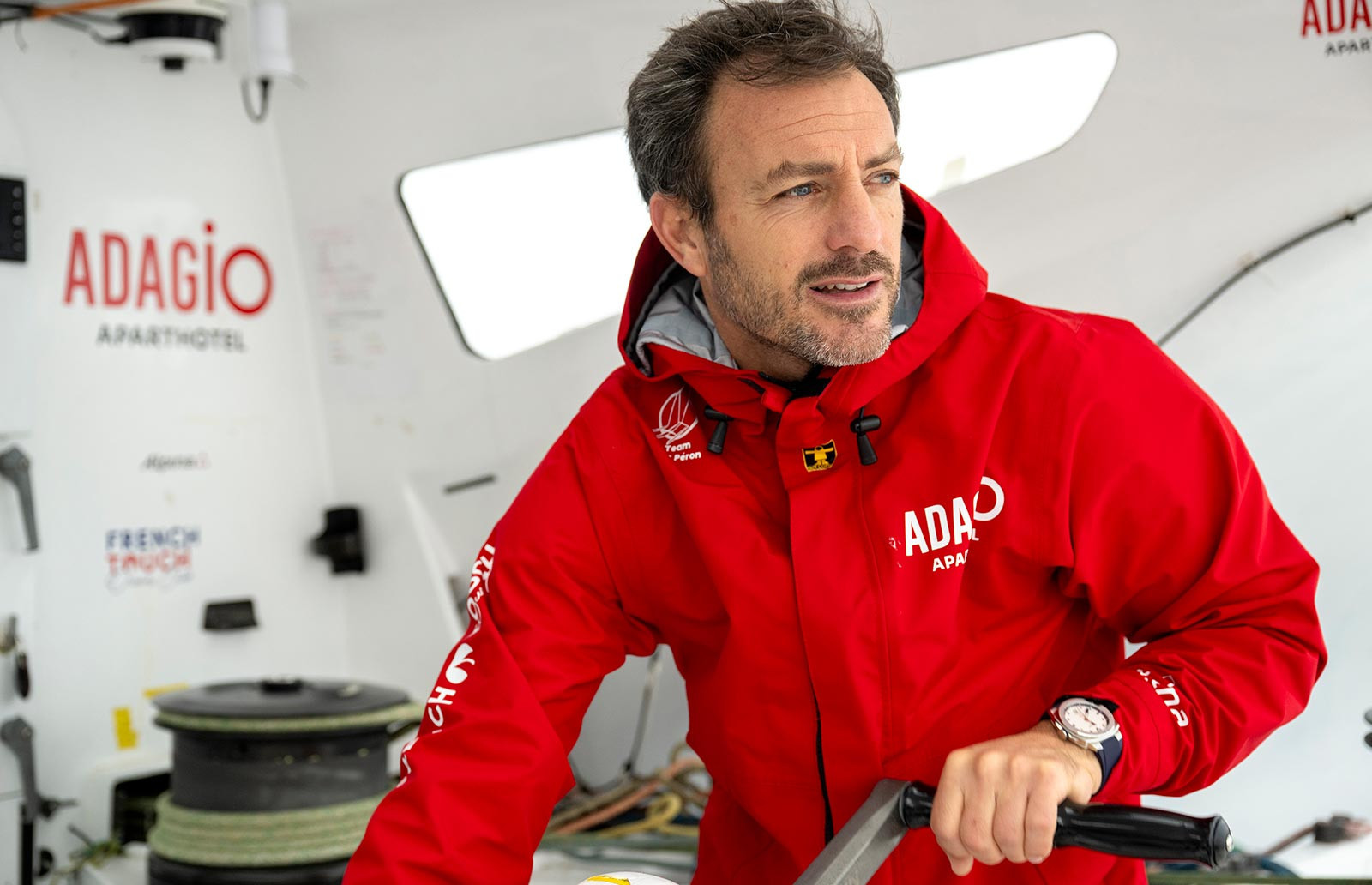 French Touch Collection
Do you have The French Touch? Discover this decidedly French, sporty and casual chic collection, developed in collaboration with Ocean Racer Eric Péron. Find a collection of sustainable fashion accessories, bags made from 100% recycled sails, polo shirts and sailor-style sweaters, bearing the colors of the French flag. Ready to sing La Marseillaise?
To help fund his ocean race projects, Eric Péron had the idea to create the "French Touch Oceans Club", a group of committed French companies - including 727 Sailbags – that work together to promote French savoir-faire and sustainable projects. The French Touch is a new and original way to help support ocean racing, and to help our French Touch navigate throughout the vast oceans.