Hand bag Sandy

Linen and leather
recycled sail
$240.00
(tax incl.)
$240.00

(tax excl.)
Inspired by the Laïta estuary in Brittany, France, where the land meets the sea, our Into The Wild collection embraces the ever-changing colors of mother nature. Ready to step off the beaten path?
Made from 100% recycled sail, the Sandy handbag from the Into The Wild collection oozes authenticity and will seduce you with its perfect cut and high-quality confection.
The Sandy is stylish, practical and a larger handbag to fit all the essentials of a busy day. It is made of a beige linen base, white recycled sailcloth and a large khaki leather "6", sewn with our iconic zigzag stitch.
An authentication card is sewn inside and certifies the origin of the sail.
SANDLINCUI-LIN-6-KAKI-BEI
Boat/skipper

Cruise boat

Sailcloth

Main Sail

Ocean / Race

Atlantic

Base

Leather base

Category

Bags

Collection

French Riviera

Color

new
Sails collected and recycled in France
100% cotton lining 
Rope handles 
Top zip closure
1 zip and 2 slip interior pockets
2 small cord loops suspended inside the bag, one of which with a stainless steel snap hook
Steel eyelets
727 Sailbags logo sewn with the iconic zigzag stitch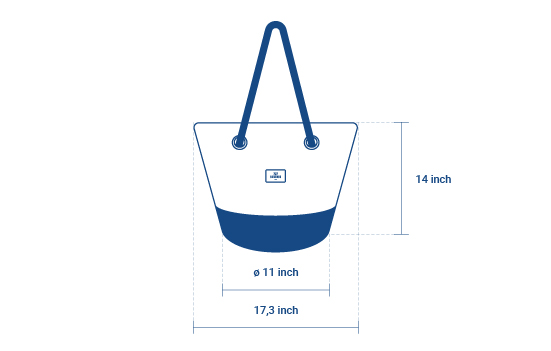 This product is made from a sail in dacron, that has cruised ! Dacron is a polyester fiber that is not very sensitive to ultraviolet rays and bad weather. Dacron sails are chosen for their resistance, to equip mainly dinghies and cruising boats.
In our workshop in Lorient, Brittany, we collect sails every day. Through these sails, singular stories of navigations. Each sail has its own story, and you can learn about it on the authentication sheet that you can find on most of our products. By giving a second life to the these sails, we commit for the preservation of the environment. To learn more about the different sails we upcycle, please read the segment about the life cycle of a sail.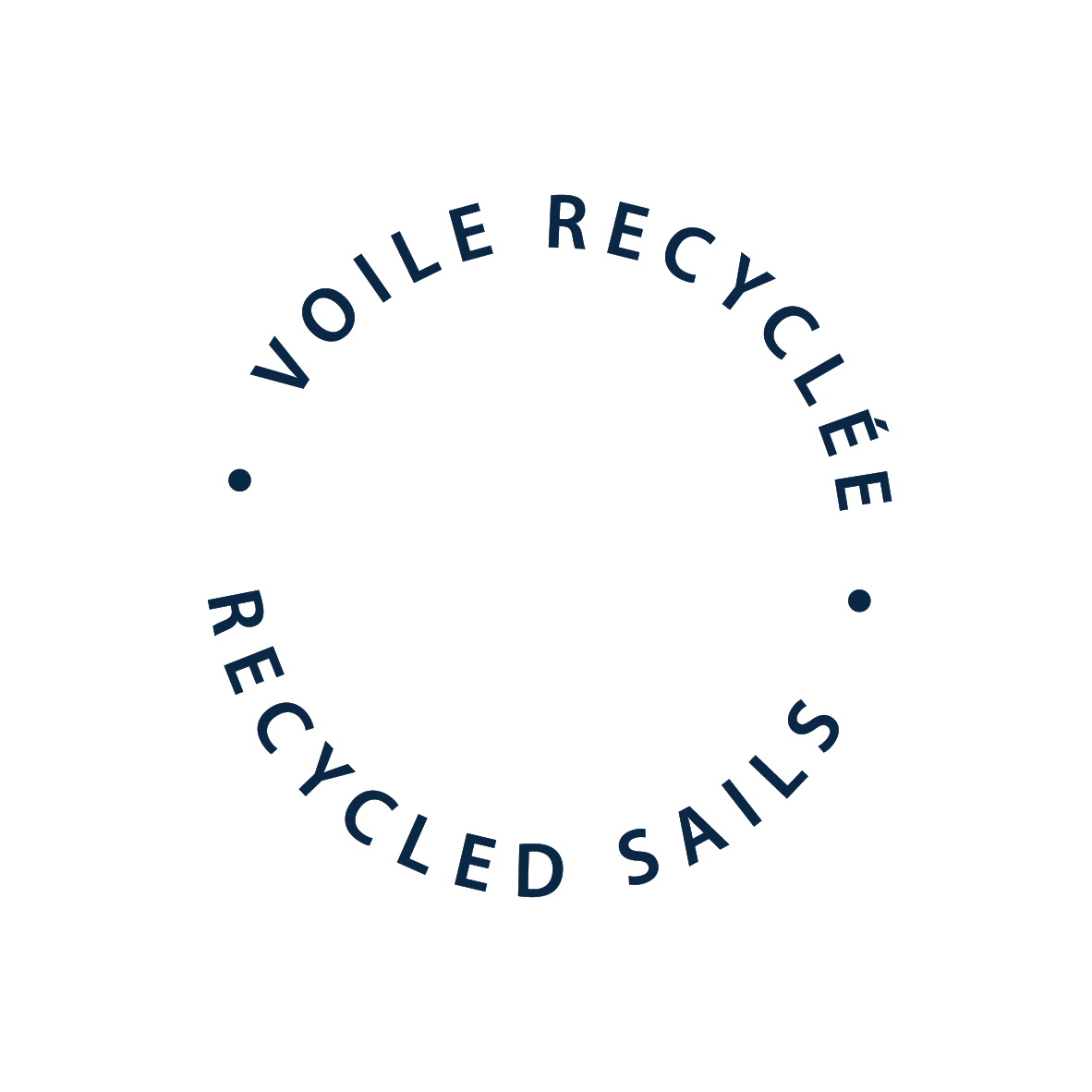 Shipping (UPS) :
Usa : 2-8 business days.
Canada : 5-10 business days
Free pick-up in store, Maryland MD | 1 to 3 business days
Return: Products can be returned within 14 days